Now with 2 locations:
Old Schoolhouse Common, 122 School St, Marshfield, VT
Monday, Tuesday, & Thursday 9 - 5
Railyard Apothecary, 270 Battery St, Burlington, VT
Wednesday & Frinday 9-5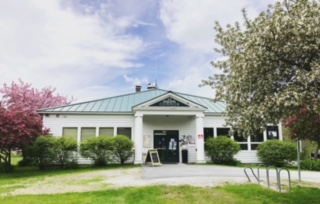 Christina is a licensed acupuncturist in the state of VT, L.Ac; NCCAOM Board Certified Acupuncturist™ and has a Masters degree in Oriental Medicine, MAOM, Dipl. O.M. (NCCAOM)®, and is a graduate of the Barbara Brennan School of Healing (Brennan Healing Science Practitioner, BHSP).  She believes passionately in the body's innate ability to heal itself and restore balance. Christina combines her skills and knowledge of the body's energy field with the ancient art of Chinese Medicine to tailor each treatment to the patient's specific needs. She treats the underlying root of disharmony to help each patient achieve optimum health and healing.  Christina can provide a safe space for you to be your authentic self and to receive the support and assistance you need to be your best.
Christina is a Mother, Biologist, Wilderness Awareness Educator, Social Worker, Healer, Acupuncturist and Herbalist who is deeply committed to helping heal individuals and our planet.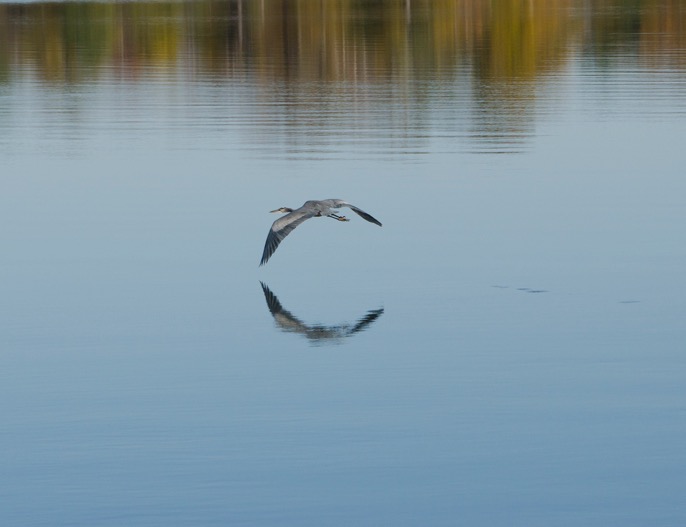 To Schedule
To schedule your visit to Blue Heron Acupuncture, LLC, please  click on the "Book Appointment" button.  After you have booked your appointment, and received an email confirmation, you will be able to "manage your appointment." Please fill complete the online forms before your first visit, or arrive 15 minutes early to complete your paperwork.  We look forward to working with you.