ANNOUNCING OUR REOPENING AS OF JUNE 2, 2020 FOR IN PERSON ACUPUNCTURE AND HEALING SESSIONS!
As of June 2, 2020 my Marshfield and Burlington offices will be open for in-person treatments!  I am still available for phone consultations and distance healings for those who may wish to receive care in the comfort of their own homes.
Receiving Treatments Safely During COVID-19:
If you have any of the following symptoms please call before coming to the clinic:
New cough
New shortness of breath

 

New fever, or feel feverish

 

New chills, or repeated shaking with chills
New fatigue

 

New sore throat
New loss of taste or smell

 

New nasal congestion
New muscle aches that are not caused by specific activity such as exercise

 

New diarrhea that

 

cannot be attributed to another health condition

 

or if you think you may have been exposed to COVID-19
You must wait in your car in the parking lot for me to call, text, or come and get you before entering the building.
You must wear a face mask, and if you do not have one I will provide you with one.
I will screen you for symptoms and temperature before allowing you entry to the building
You must use hand sanitizer or wash your hands with soap and water before beginning the treatment.
No one will be allowed to accompany you to the treatment except in certain situations (accompanying a minor, or needing assistance).
We are all working very hard to ensure the safety and cleanliness of the clinic.  Although I offer a disinfected and clean environment and adhere to strict CDC recommended protocols, please know the office and treatment area are not sterile environments.
If you have any questions, please don't hesitate to contact me at christina@blueheronacupuncturevt.com or 802-595-2248.
Please remember to take time to breathe, meditate, relax, do art work, dance, walk and use the phone to talk to friends, family, and neighbors wile maintaining social distancing (6 feet).  Mental health is as important as physical health.  If you would like a 15 minute free phone consultation please contact me.
Remember, I also offer distance healings, so that you can receive a session without leaving your home! Click the link to learn more about distance healing sessions.
Wishing you all the best during this season,
Christina Ducharme, LAc., MAOM, NCCAOM certified, and Graduate of the Barbara Brennan School of Healing
5/19/2020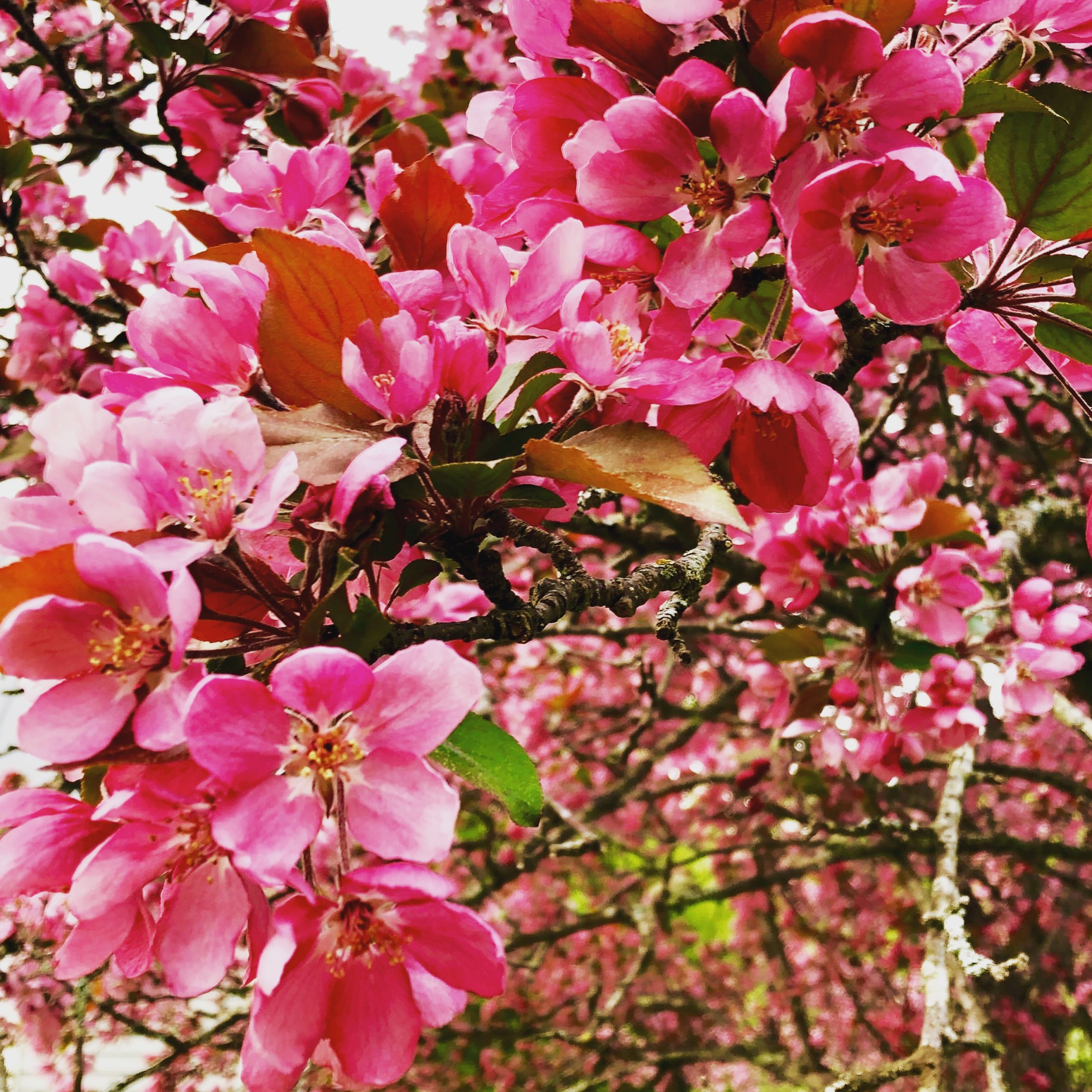 Now with 2 locations:
Old Schoolhouse Common, 122 School St, Marshfield, VT
Monday, Tuesday, & Thursday 9 - 5
Railyard Apothecary, 270 Battery St, Burlington, VT
Wednesday & Frinday 9-5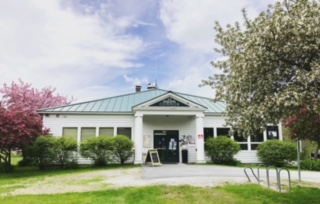 Christina is a licensed acupuncturist in the state of VT, L.Ac; NCCAOM Board Certified Acupuncturist™ and has a Masters degree in Oriental Medicine, MAOM, Dipl. O.M. (NCCAOM)®, and is a graduate of the Barbara Brennan School of Healing (Brennan Healing Science Practitioner, BHSP).  She believes passionately in the body's innate ability to heal itself and restore balance. Christina combines her skills and knowledge of the body's energy field with the ancient art of Chinese Medicine to tailor each treatment to the patient's specific needs. She treats the underlying root of disharmony to help each patient achieve optimum health and healing.  Christina can provide a safe space for you to be your authentic self and to receive the support and assistance you need to be your best.
Christina is a Mother, Biologist, Wilderness Awareness Educator, Social Worker, Healer, Acupuncturist and Herbalist who is deeply committed to helping heal individuals and our planet.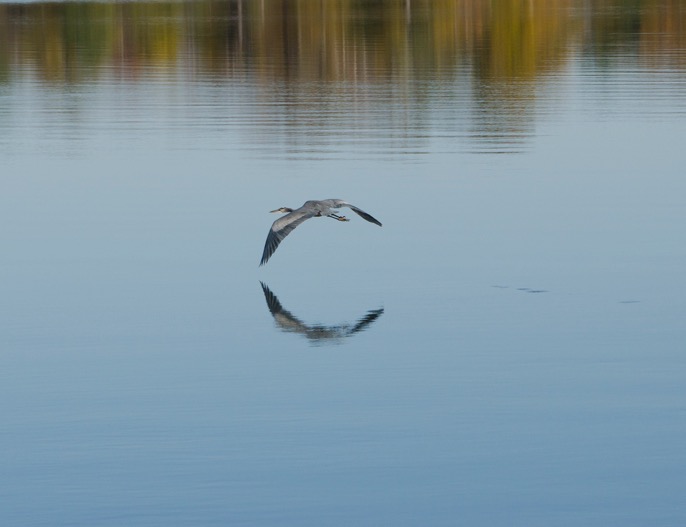 To Schedule
To schedule your visit to Blue Heron Acupuncture, LLC, please  click on the "Book Appointment" button.  After you have booked your appointment, and received an email confirmation, you will be able to "manage your appointment." Please fill complete the online forms before your first visit, or arrive 15 minutes early to complete your paperwork.  We look forward to working with you.