Receiving Treatments During COVID-19 - Try Distance Healing!
There will be no in person treatments by Executive order of Governor Scott from March 23 @ 8:00 pm until April 15, 2020.
"For the avoidance of doubt, at this time, subject to closures and limitations provided in prior orders, all other businesses may remain open, but must, to the extent practicable, implement CDC guidance to ensure social distancing, including: maintaining a distance of 6 feet between persons"
I will remain open for distance healing sessions, phone consultations, and herbal formulas during this time.  I am committed to providing an excellent level of care for my clients, and for my community and to that end have already transitioned my clients to distance sessions only.  In this way I can continue to use my unique skills and extensive experience as a graduate-practitioner of the Barbara Brennan School of Healing to help my clients receive care from the comfort of their own homes.  Click the link to learn more about distance healing sessions.
If you have any questions, please don't hesitate to contact me at christina@blueheronacupuncturevt.com or 802-595-2248.
Please remember to take time to breathe, meditate, relax, do art work, dance, walk and use the phone to talk to friends, family, and neighbors wile maintaining social distancing (6 feet).  Mental health is as important as physical health.  If you would like a 15 minute free phone consultation please contact me.
Wishing you all the best during this season,
Christina Ducharme, LAc., MAOM, NCCAOM certified, and Graduate of the Barbara Brennan School of Healing
3/23/2020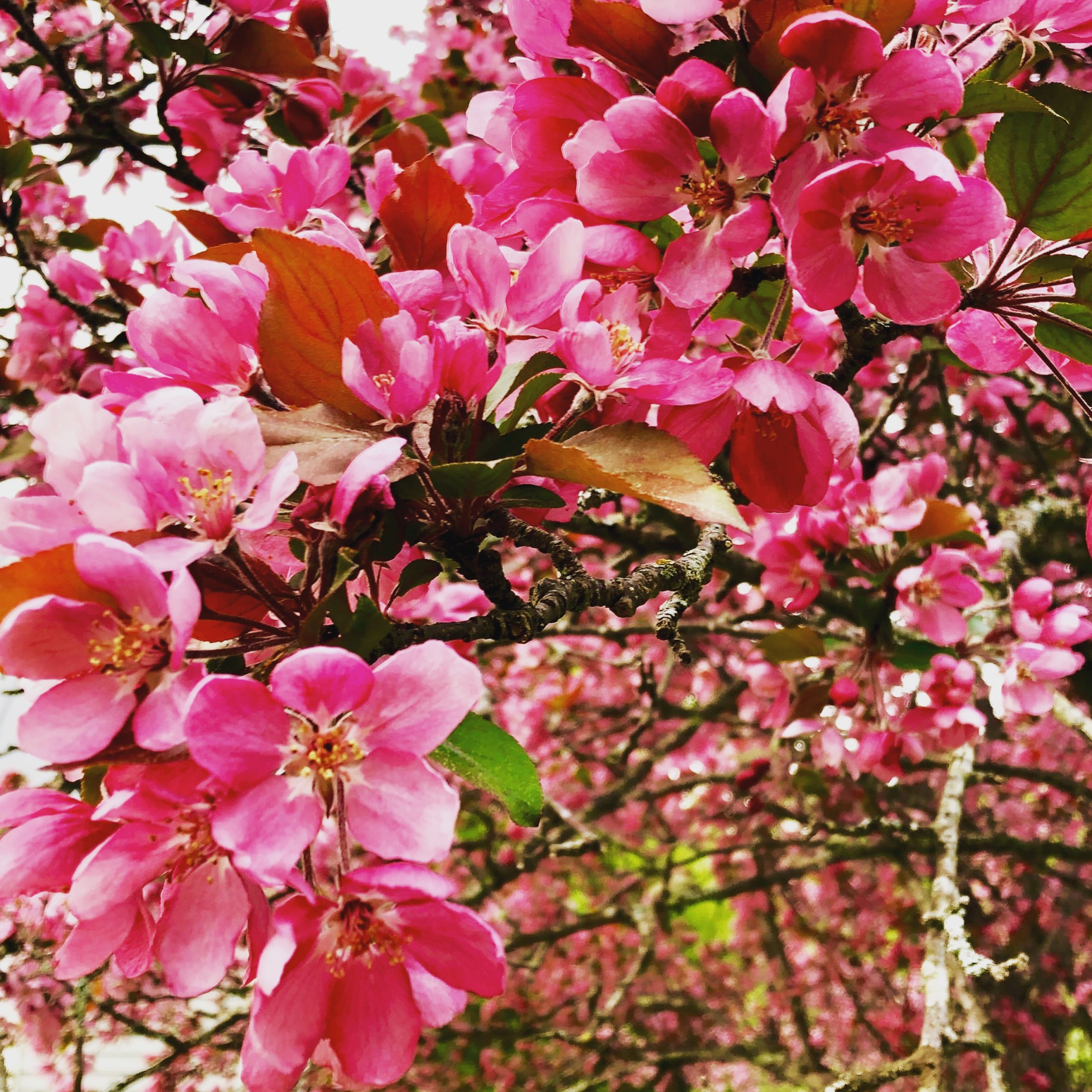 Now with 2 locations:
Old Schoolhouse Common, 122 School St, Marshfield, VT
Monday, Tuesday, & Thursday 9 - 5
Railyard Apothecary, 270 Battery St, Burlington, VT
Wednesday & Frinday 9-5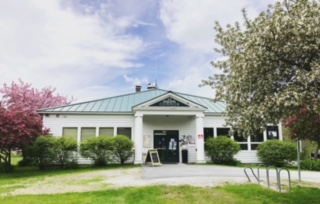 Christina is a licensed acupuncturist in the state of VT, L.Ac; NCCAOM Board Certified Acupuncturist™ and has a Masters degree in Oriental Medicine, MAOM, Dipl. O.M. (NCCAOM)®, and is a graduate of the Barbara Brennan School of Healing (Brennan Healing Science Practitioner, BHSP).  She believes passionately in the body's innate ability to heal itself and restore balance. Christina combines her skills and knowledge of the body's energy field with the ancient art of Chinese Medicine to tailor each treatment to the patient's specific needs. She treats the underlying root of disharmony to help each patient achieve optimum health and healing.  Christina can provide a safe space for you to be your authentic self and to receive the support and assistance you need to be your best.
Christina is a Mother, Biologist, Wilderness Awareness Educator, Social Worker, Healer, Acupuncturist and Herbalist who is deeply committed to helping heal individuals and our planet.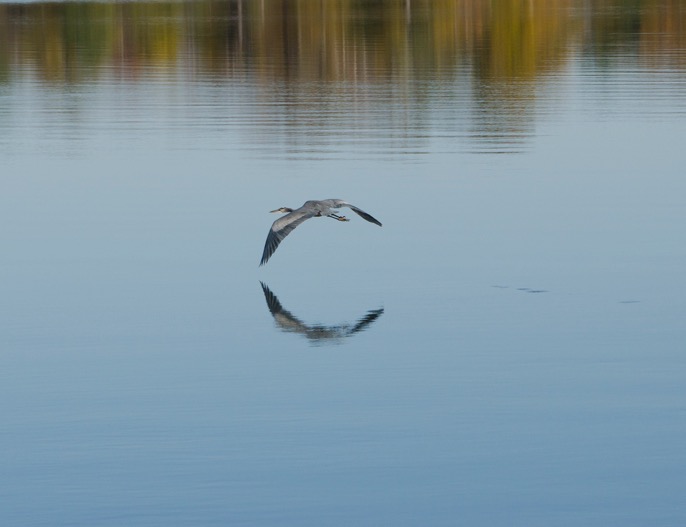 To Schedule
To schedule your visit to Blue Heron Acupuncture, LLC, please  click on the "Book Appointment" button.  After you have booked your appointment, and received an email confirmation, you will be able to "manage your appointment." Please fill complete the online forms before your first visit, or arrive 15 minutes early to complete your paperwork.  We look forward to working with you.