Energy Healing Through the Human Energy Field
Christina offers energy healing sessions for deep personal transfomation.  She specializes in healing trauma, ancestral healing, and helping the client connect with their soul purpose, and to intentionally manifest change in their lives. Christina has an amazing ability to manifest the change she wants to see in her life, and offers classes and workshops on intentionality and manifestation.  Please see www.blueheronacupuncturevt.com/workshops-classes/ for more information on class offerings.
Christina combines different techniques such as chakra balancing, hara healing, core star expansion, astral clearing, relationship cord clearing, past life clearing, and the Chinese Meridian system (as well as other techniques) to guide each healing. Energy healing sessions can be done with hands on or off the body, and long distance.
Christina is a graduate of the Barbara Brennan School of Healing, a world renowned transformational healing school, and has over 2000 hours of intensive training. She is also a graduate of the New England School of Acupuncture, the oldest acupuncture school in the USA.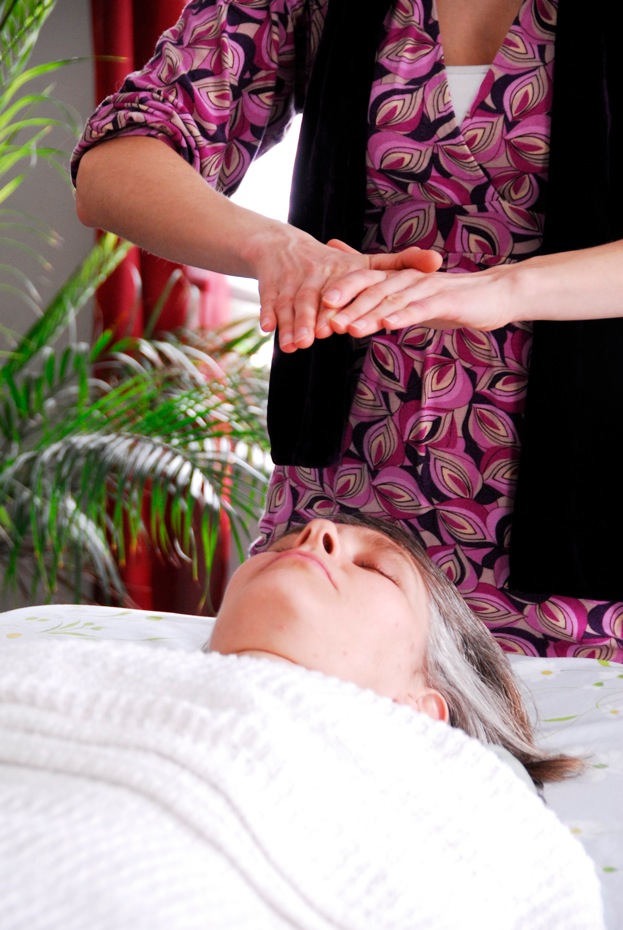 Next Steps...
To schedule your visit to Blue Heron Acupuncture, LLC, please  click on the "Book Appointment" button.  After you have booked your appointment, and received an email confirmation, you will be able to "manage your appointment." Please complete the online forms before your first visit, or arrive 15 minutes early to complete your paperwork.  We look forward to working with you.